Moxy Power Systems
Standby and UPS Power Solutions
Commercial HVAC | Refrigeration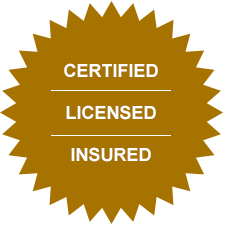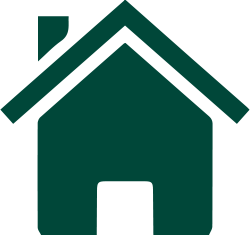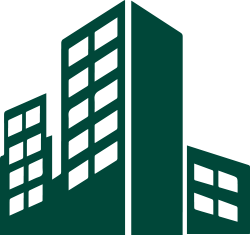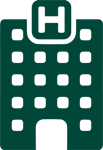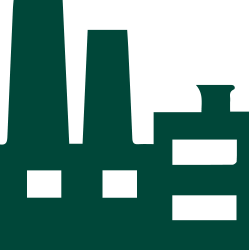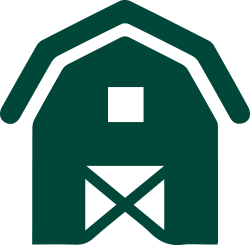 "The South's Most Trusted Name in Standby and UPS Power Solutions"
Moxy Power Systems is North Carolina, South Carolina, Georgia, east Tennessee and south west Virginia's leading authority on residential, commercial and industrial generators and battery back-up systems. With over 60 years of expertise in mechanical and electrical systems in land-based and marine applications, we offer thoughtful solutions to your standby and uninterruptible power needs.
Whether for your home, off-grid retreat, club house, office, school, restaurant, farm, grocery store, bank, distribution center, nursing home, hospital or telecom site, Moxy Power Systems has a trained and certified team ready to repair, service and load bank test your existing generator, install a new generator or provide fully integrated and turn key UPS solutions. We offer maintenance contracts, provide climate control and refrigeration services for our commercial and industrial clients and site maintenance for telecom sites.
Our quality services are prompt, personalized and executed to the highest of industry standards by our certified technicians. We are fully licensed and insured and offer emergency and critical response services.
Check out our range of services and contact us to discuss your application and schedule a meeting.
Learn more about Moxy Marine Services, our full service on-site marine group, at moxymarine.com