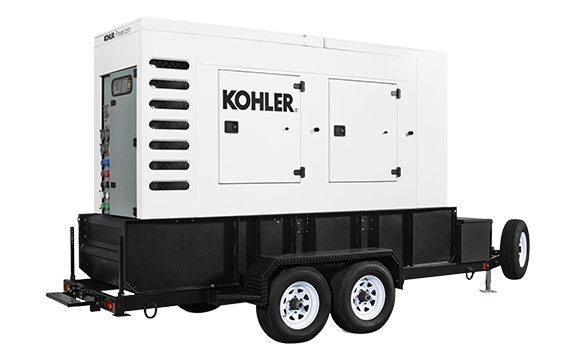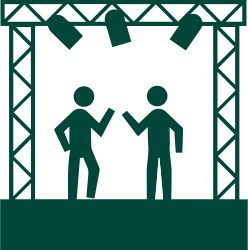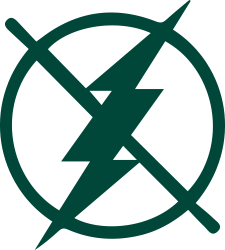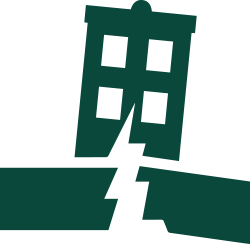 Moxy Power Systems
Towable Generators
Ideal for special events and job sites, and more robust than a portable generator, you can rest assured that your event will go off without a hitch and your crew can keep on working with an appropriately sized towable generator. They can also keep your gas station, convenience store, pharmacy or grocery store open, operating and protected during a power outage or natural disaster. If your organization provides critical response services, Moxy Power Systems can deploy a team with the necessary power equipment to meet you on the front lines. Regardless of your application, we'll take care of providing you with the power you need to do what you do best.
Contact us for competitive pricing on a towable generator for your job site or outdoor event. If you are suffering from a power outage or recovering from a natural disaster and need a towable generator to keep your business or critical response team operating, call us for immediate deployment.
Is a towable generator overkill for you? Check out our portable generators; they may be perfect for your application.