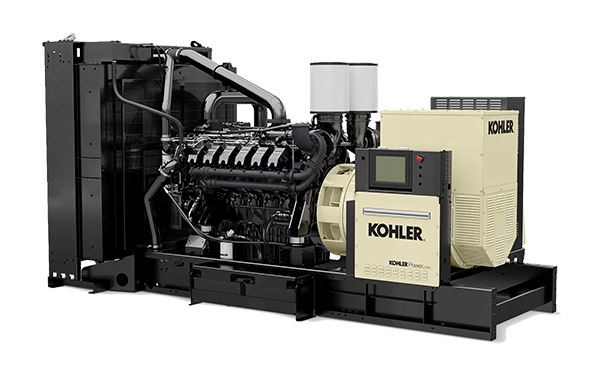 Moxy Power Systems
Generator Services
With the ever increasing strains on our nation's power grid and the threat of weather-related power outages, you understand the importance of having a standby power solution for the care and safety of your family and property. As a business owner or farmer, you understand that the loss of productivity, communications or goods can change a profitable year into an unprofitable one and put your employees, clients or livestock at risk. If you offer critical care, data protection or telecommunications services, the stakes are even higher.
Moxy Power Systems offers sales and turn key installation services, repair and preventive maintenance services and load bank testing services to ensure your generator is performing as intended and ready to handle a critical load when you need it.
Learn more about portable generators, PTOs (power take offs), prime/continuous generators, and standby generators (for all applications).
We also offer HVAC, refrigeration, and UPS services for our agricultural, commercial, industrial, institutional and telecom clientele.
Contact us to discuss your application.
Got a marine application? Check out Moxy Marine Services, our full service on-site marine company, at moxymarine.com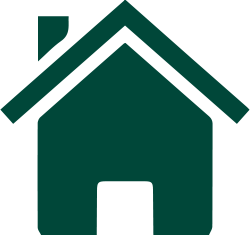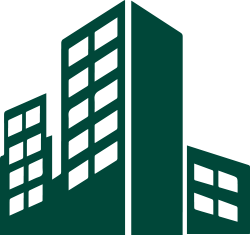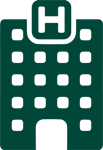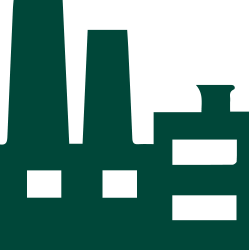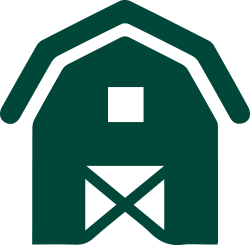 Moxy Power Systems services many generator manufacturers…