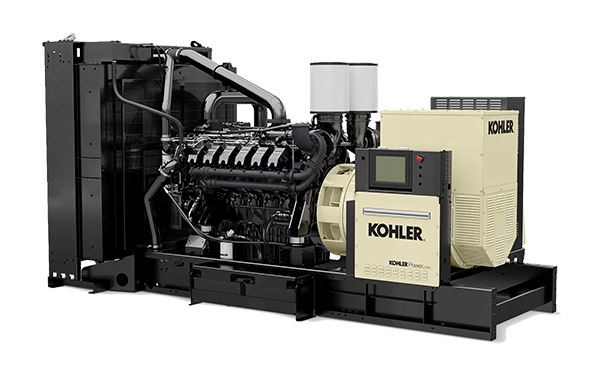 Moxy Power Systems
Standby Generators
Standby generators are permanently mounted outside the residence, business or facility on an inspected gravel or concrete pad or elevated structure, if in a flood zone. They may also be located in a specially designed mechanical room with proper ventilation, evacuation and noise reduction systems. They run off LP (liquid propane), NG (natural gas) or diesel fuel and are powerful emergency systems capable of energizing your entire structure or selected circuits seconds after a power loss. They work with an ATS (automatic transfer switch) that disconnects the structure from the utility company's electrical supply and then connects it to the generator's power, whether you're there or not.
If you live in an area prone to inclement weather or have a business that requires constant power, then a standby generator with an ATS is the right choice for you. Moxy Power Systems is licensed and certified to spec the right size generator for your application, provide turn key installation services and make certain your refrigerators/freezers; HVAC units; computers; communication, security, ventilation and life support systems have the necessary power when you need them most.
For our residential clients, contact us for pricing on a new generator with turn key installation services, preventive maintenance service packages, repair services and load bank testing services, which keep your new or existing standby generator running smoothly and ready to go online at a moment's notice. We come to you for a comprehensive assessment meeting.
For our agricultural, commercial, industrial, institutional and telecom clients, if a standby generator is part of your processing, data protection, critical response, or communications power plan, contact us to discuss our repair, preventive maintenance and load bank testing services. Need to replace your existing generator? We offer competitive pricing and turn key installation services. View these pages to see our HVAC, refrigeration, and UPS service offerings geared towards you.
Check out our portable and towable generator offerings for your events, job sites, or anytime you need to take power with you.
Moxy Power Systems services many generator manufacturers…